Our work for the environment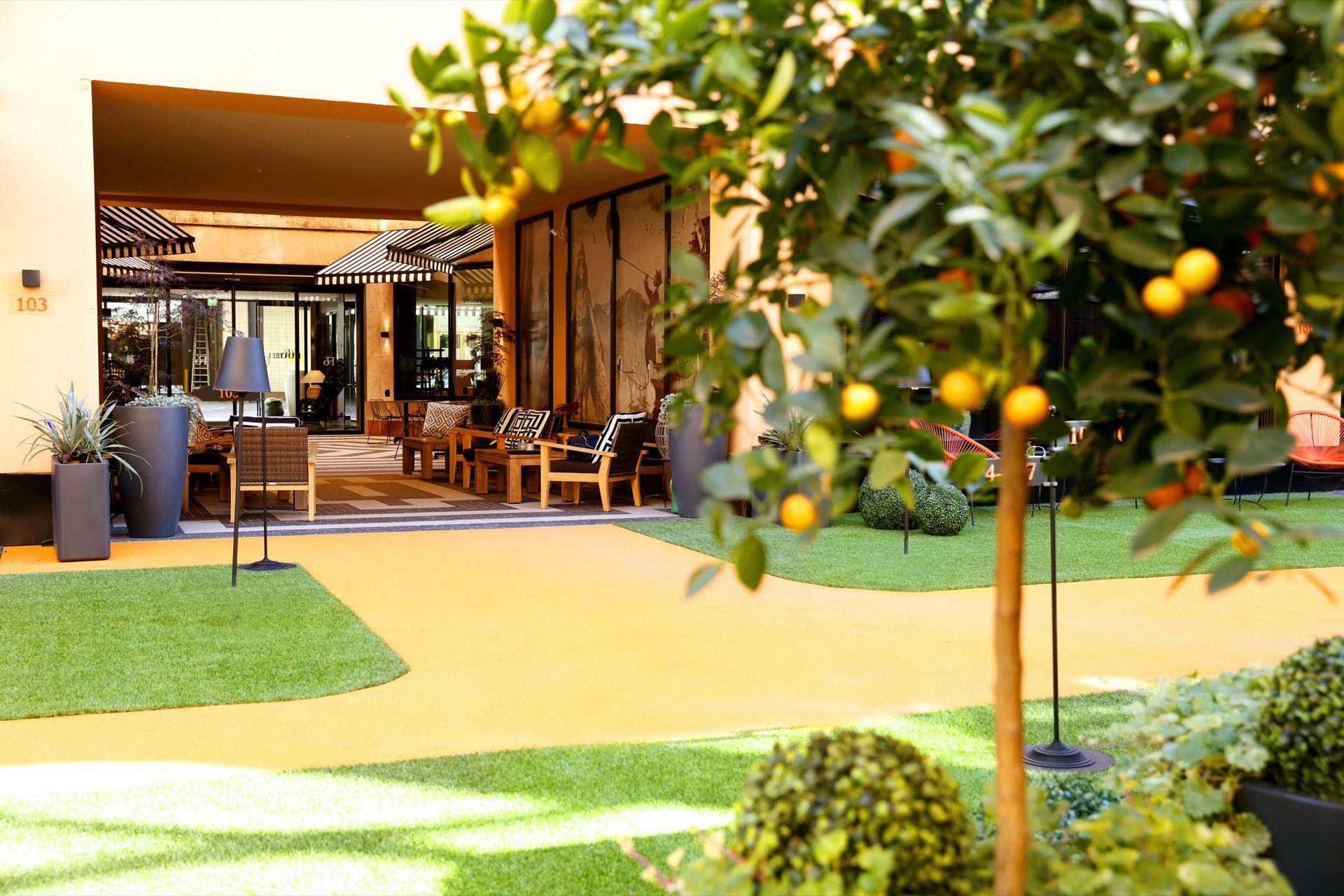 ---

Green thinking is in the core of our values and daily processes. We use renewable energy, and also new technologies to minimize the consumption of energy and water.
We have a strong focus on reducing residual waste through efficient recycling, and carefully monitor and report our progress and efforts towards our goals.
Our breakfast buffet has a focus on local and organic products, and we implement sustainable thinking in every aspect of our procedures.
We encourage our guests to participate in our environmental work
---

• Help us separate all waste by leaving empty bottles, newspapers and any hazardous waste on the table, instead of placing them in the garbage bin. This way we are able to sort and recycle these for you.

• Remove your key card from the electricity slot when leaving the room to avoid using unnecessary energy.

• Leave your towel on the floor if you wish to have a fresh one. If your towel is hung our housekeeping will let you use it once more.

• Do not hesitate to contact our reception if you have any questions or thoughts regarding this.